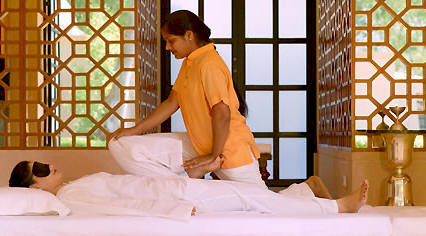 L
Divine The Boutique hotel
149, Bhag Singh, Circle, Raja Park, Jaipur

Daksh ayurveda Clinic & Panchaka rama centre
Plot no Jain Kunj, Gopal Bari, and Ajmer Road Jaipur.

Orro Spa & Beauty
Hotel Narain Niwas Palace, Kanota Bagh, Narain Singh Road Jaipur.

Sunrise Health Resrots
Village Sar (Bilochi), Delhi Chandwaji Ajmer Bypass Highway, Jaipur.

Ziva Thai Spa
C- 18 A, Azad Marg, C Scheme Jaipur.



If you couldn't find what you were looking for, then please send in your request