Tourist Palaces Jaipur Photographs Local Conducted Tours What and where to buy
What to eat Must visit Places Jaipur Festival Calendar Excursions from Jaipur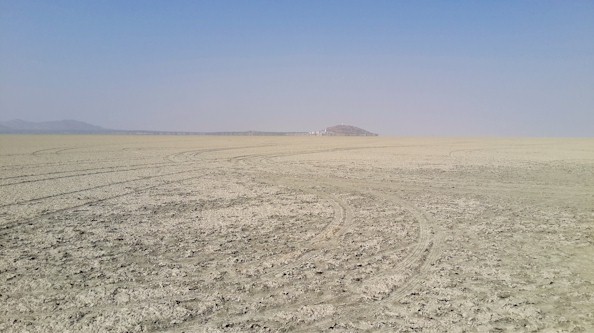 SAMBHAR - About 90 kms from Jaipur, famous for the country's largest inland salt lake, is an ancient city. It was the first capital of the Chauhan dynasty. Sakambhari, as it was founded near the temple of Goddess Sakambhari, famous for its holy Devyani tank, the palace and the nearby Naliasar: where the 3rd century onwards sculptures and terracottas were found in excavation. This place is situated on the Sambhar-Naraina Road.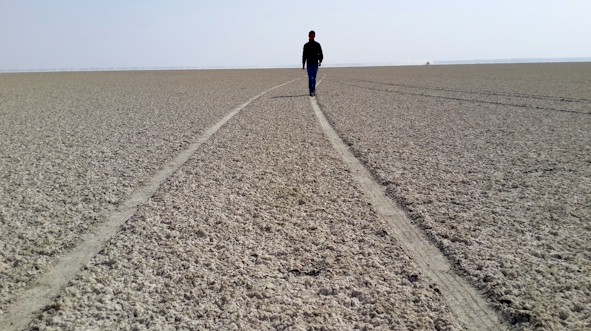 VIRATNAGAR - 86 K.m. on the Shahpura-Alwar road, The site of ancient Viratnagar is of great antiquity. It contains the relics and structures of Mauryan, Mugal and Rajput periods.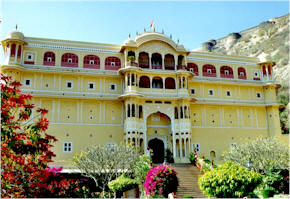 RAMGARH LAKE - (28 Kms) the huge artificial lake, a popular picnic spot. The ruins of the old fort and the temple of Jamwa Mata indicate that it was the seat of power of the Kachhawahas before they moved to Amer.

SAMODE - (40 kms) a quaint village amidst the hills, the Samode palace set in fairy tale surrounding, has beautiful wall paintings & mirror works, now this is a heritage hotel.

BAGRU - (35 Kms.) the village on the Ajmer road, is known for its hand block printing, the characteristic prints are called as Bagru prints. The fort here is still in a good condition.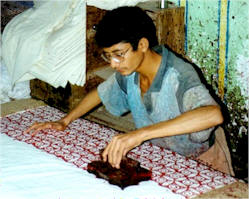 SANGANER - (16 Kms.) another centre of hand block printed textile and hand made paper. The town is entered through the ruins of two Tripolias (Triple Gateways) The town is an important centre for crafts industry and produces some of the finest hand printed textiles from units of block and screen printers. This textile is popular all over country and abroad.






If you couldn't find what you were looking for, then please send in your request